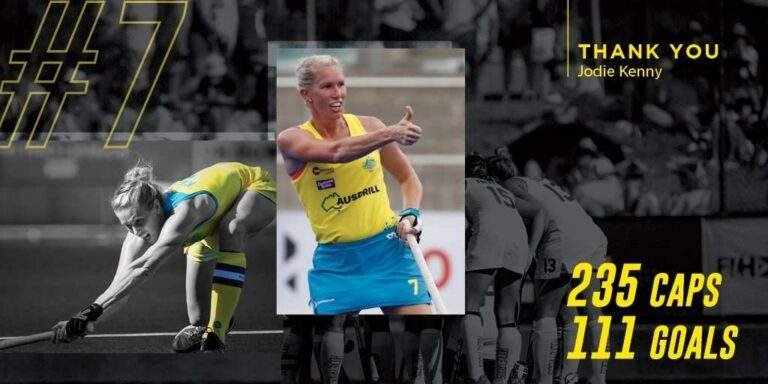 One of the most popular and decorated Hockeyroos of the past decade has played her final match for her country,
YMCA's incredible start to the season continued apace as they held off Banbridge at Havelock Park to take a surprise share
Now that our own competition has come to a halt, we are doing a tour of the fields in other countries. What about Dutch hockey players
The KNHB goes up the barricade for senior hockey players and the big league-competition. The hockey association believes that senior hockey players, just like youth up
The statement of Lidewij Welten on Instagram on Wednesday, who was disappointed that she was portrayed as an amateur athlete, was imitated en masse. Earlier this year, Terrance
WHL Premier Division Review – 17/18 October East Grinstead opened up a three point lead at the top of the Premier Division, whilst Holcombe come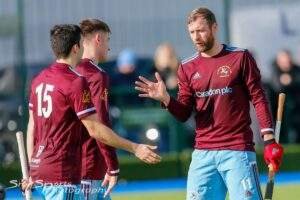 MHL Premier Division Review – 18 October Old Georgians won a crazy game at home to Oxted 10-6 and Hampstead beat East Grinstead 5-1 at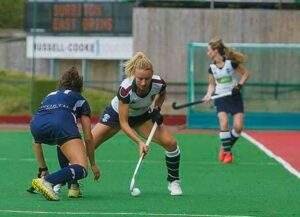 together with identical records at the top of the Premier Division after four rounds of the Women's Hockey League season.
MHL Premier Division Review – 10/11 October Surbiton head into their bye week with a five-point lead over five teams in the Premier Division and
MHL Premier Division Review – 3/4 October
The formbook was overturned as Premier newcomers Loughborough Students outplayed a senior internationals'- studded Hampstead & Westminster outfit 4-2 at Bisham Abbey.
Double joy for Germany against Belgium in Düsseldorf
A senior Indian Olympic Association (IOA) official has claimed Narinder Batra's election as International Hockey Federation (FIH) President was "illegal" and accused him of making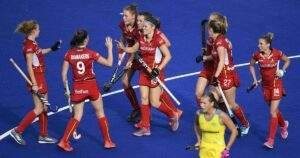 Double FIH Hockey Pro League joy for Belgium against Australia in Sydney
Together Building the Worlds Leading Hockey News Platform